Bumper Repair Services

Damage to your cars bumpers such as scuffs, dents, cracks and splits are unsightly and can devalue your car.   Here at Ace Wheels, we know how easily accidents and vandal damage can happen and we understand that a trip to the body shop can be an expensive business which is why we have developed our bumper scuff and crack repair technique.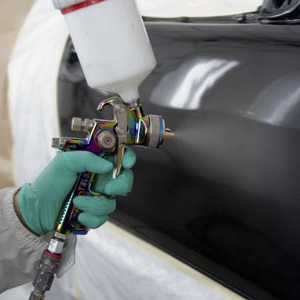 Using the very best water based paint system, we can match your cars original paint colour using the manufacturers unique colour code to repair the damage leaving an invisible repair.
From scuffs, scratches and chips to splits, dents and cracks – we have a system that can cater for your individual needs. If you are looking to repair accident or vandal damage, or just looking to make repairs in order to sell your car, we can offer a low cost and effective repair technique that will improve the look of your car as well as maximise its resale value and potential.  Prices start from just £99.
Please have a look at the pictures below which are previous jobs carried out by us at Ace Wheels.  When you are ready to get in touch, click here for our contact form.
If you are also interested in our alloy wheel refurbishment services, please click here to visit our gallery.  All pictures are of genuine jobs carried out by the skilled technicians here at Ace Wheels
Please note, we do not currently offer a mobile service for bumper repair work across our usual repair areas of Bognor Regis, Littlehampton, Chichester, Arundel, Worthing and the neighbouring areas. This type of work is undertaken at our workshop located just off the A27 between the Tangmere and Fontwell roundabouts. Please click

here

for 

directions to our workshop.
Ford Mondeo – Cracked Bumper
VW Polo – Split Bumper
Honda Civic Bumper Scuff
Smart Car Rear Wing Scratch