Please Note: We are unable to offer the following services:
Bent Alloys and Cracks: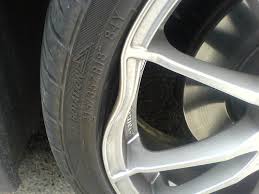 We are unable to offer a repair service for bent alloy wheels OR Alloy wheels that have cracks. Your wheels are the only item linking your car to the road and if they have suffered serious damage, repairs can leave them weaker and subject to failure.We would always recommend replacing bent or cracked alloys with new ones from your manufacturer on the grounds of safety.
Leaking Air: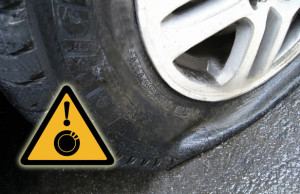 We are also unable to offer a repair service for wheels that are leaking air. There are a number of causes of air to be leaking from your tyre including cracks in alloys and corrosion breaking the tyre seal. If you have air leaking from your alloy, we would suggest you visit a tyre center and ask them to remove the tyre and investigate the cause. If corrosion between the tyre and alloy is causing the leek, you will need to have the tyre removed and the corrosion stripped. The following company near Billingshurst may be able to help you – http://www.blast-cleaning.co.uk. Once the corrosion has been removed, Ace Wheels would be more than happy to refinish them back to new again.